I started my career in the recording industry back in the days when they had "tape op's". I went from making the tea to producing albums in my home town of Glasgow before moving to London to take a sidestep into TV and Radio.
Fast forward 10 years and I returned to Glasgow to set up on my own. Amongst my radio production and audio work I was being increasingly employed for my other passion, photography. 
In particular I adore fashion photography. Even when shooting an empty room or a plate of food I apply the same style of dramatic lighting that I love to use in my fashion work.
I enjoy all aspects of photography, especially the people I get to meet along the way. If you have any project you wish to discuss, don't hesitate to get in touch. I love a blether and will happily offer any advice or help out if I can.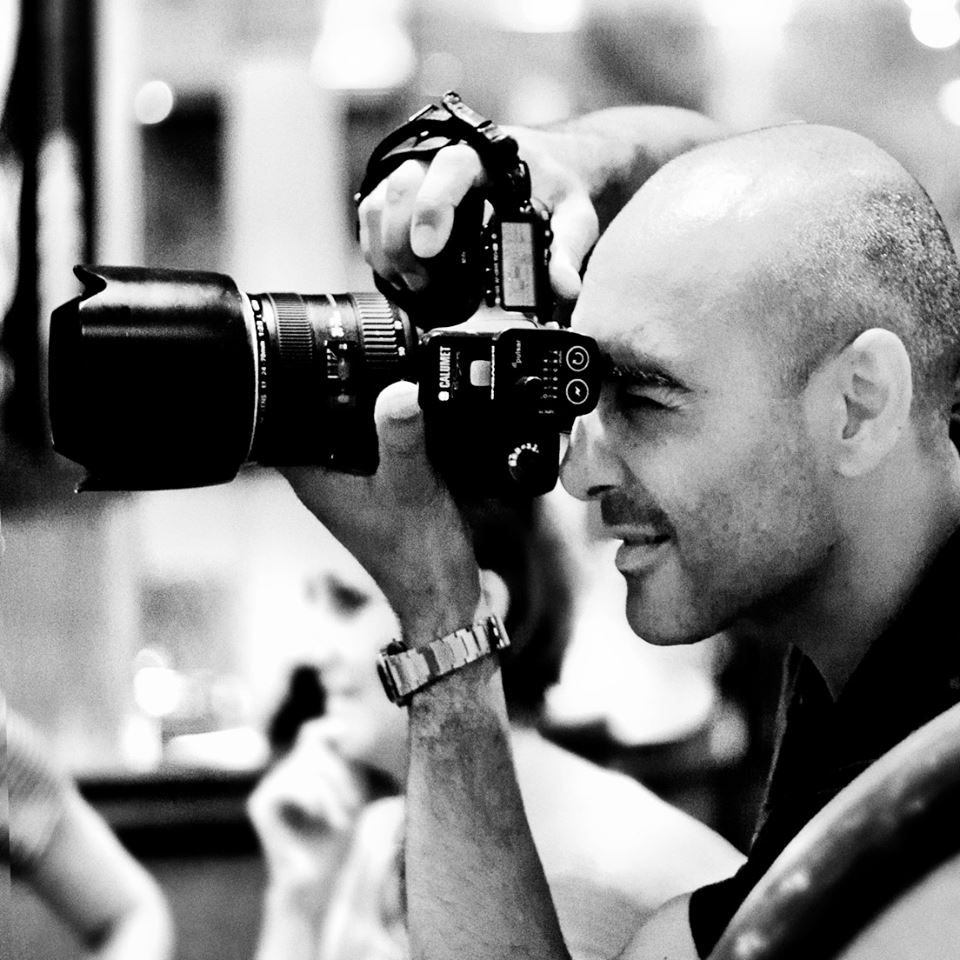 email - gregor@gregorreidphotography.com
Tel - 07944225851